Monthly Archives: December 2013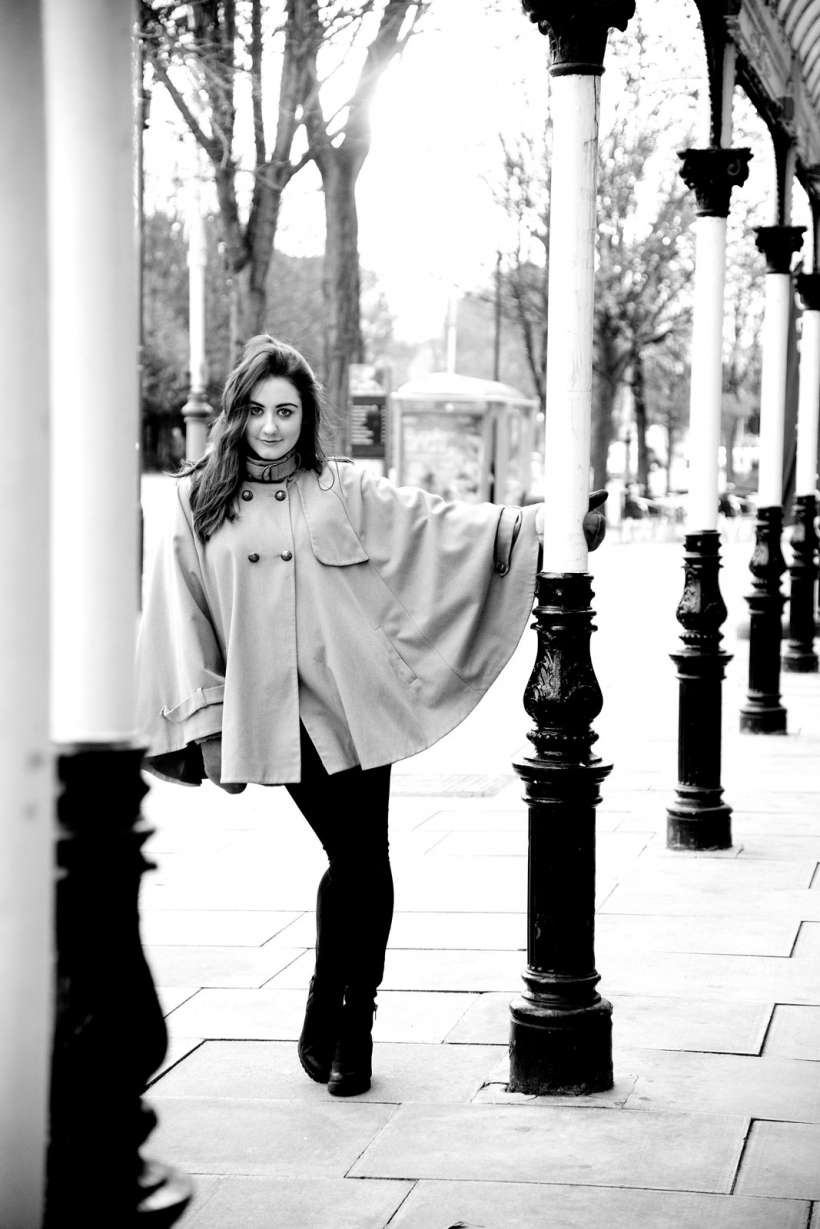 In what has been a hectic month, with technical photo shoots, sometimes you just need your camera and a coffee, to produce my favourite image of the month.
Photo shoot: Holly Bingham publicity photos
Location: Southport high street
MUA: Jenna Hacking www.facebook.com/jennahackingmuah
KIT: Nikon D3X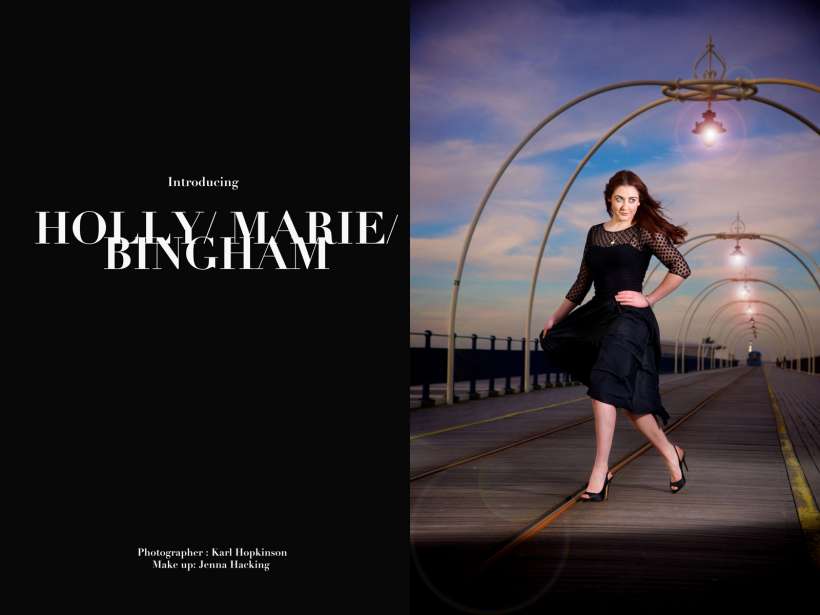 Today IMAGE teamed up with brilliant MUA Jenna Hacking to work on a portrait photo shoot for Holly Bingham, Holly is a Lancashire born Soprano and has now taken up residence in central London, we caught up with Holly on rare trip back up North, Holly is attending Guildhall School of Music and Drama, with a list Opera performances already under her belt.
The photo shoot took place on Southport. the pier was almost completely deserted, partly due i am sure to the sub zero temperatures, Holly managed to hold back the cold for four outfit changes on the pier, its always hard to suggest an outfit change when your wearing two coats, some of the nicest images came following the main photo shoot when we headed into town for a coffee to take the chill off. despite the cold it was pleasure of photo shoot.