Monthly Archives: February 2014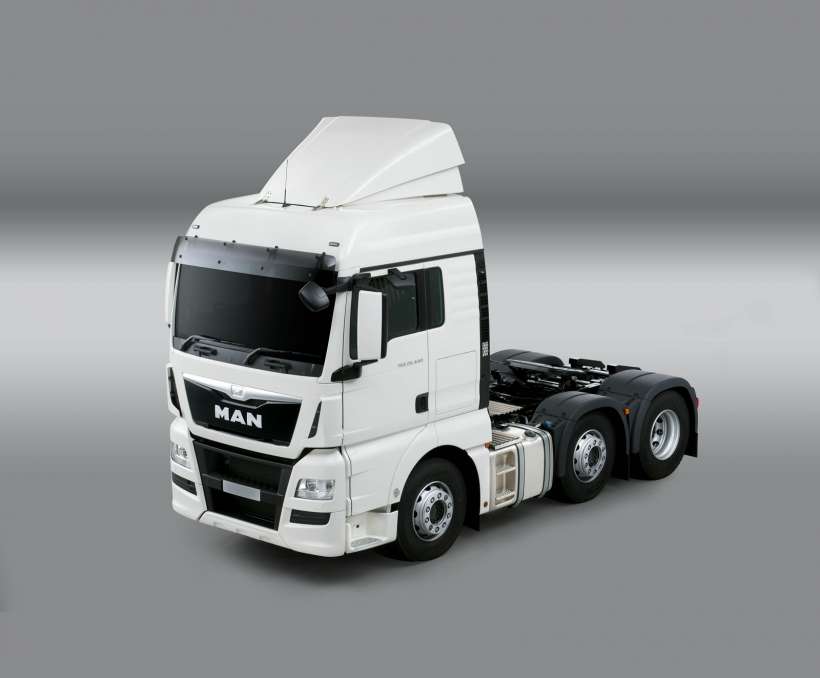 Just because it was so difficult to light.
Client: MAN Trucks
Location: Calvert Studios
Date: 27th Feb 14
Kit: 19 Tungsten lights / Nikon D3X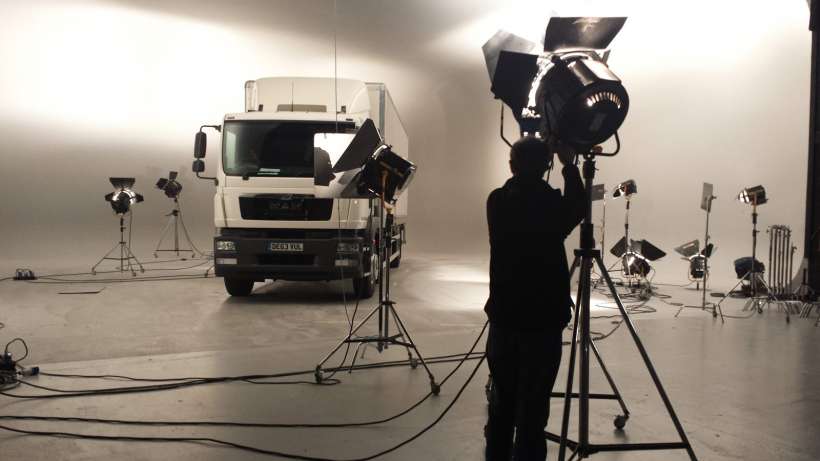 With out question one of our biggest undertakings photographing trucks and trailers in a studio, to do this we recruited the help of Calvert studios in Leyton Buzzard, who are one of the only studio with a big enough in the UK, not only that they have the team and expertise to make the project a success.
The photo shoot took 5 days, with the logistics of moving a trucks in out of the studio taking allot of time, also the preparation of the truck once in the studio, as the truck were held roughly 20 miles from the studio, but the weather did not help us out with torrential rain on 4 of the days meaning the trucks had to be rewashed, cleaned and dried pre photo shoot, all before we could even think of the lighting and photography process.
It was a massive team effort, with the projected coming together using the skill and hard work of over 20 people, showing the importance of surrounding yourself with the right team.