Monthly Archives: August 2014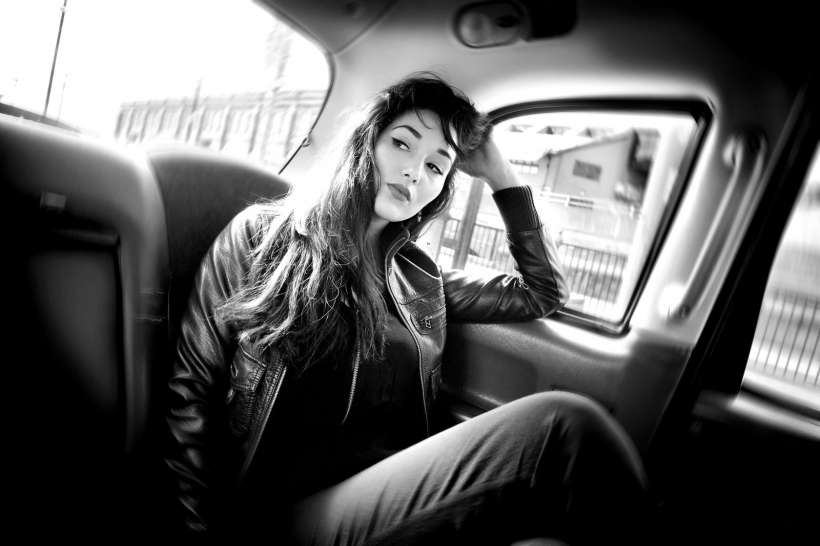 One of my favourite business portraits, we are always looking for different angles and location for a business portrait.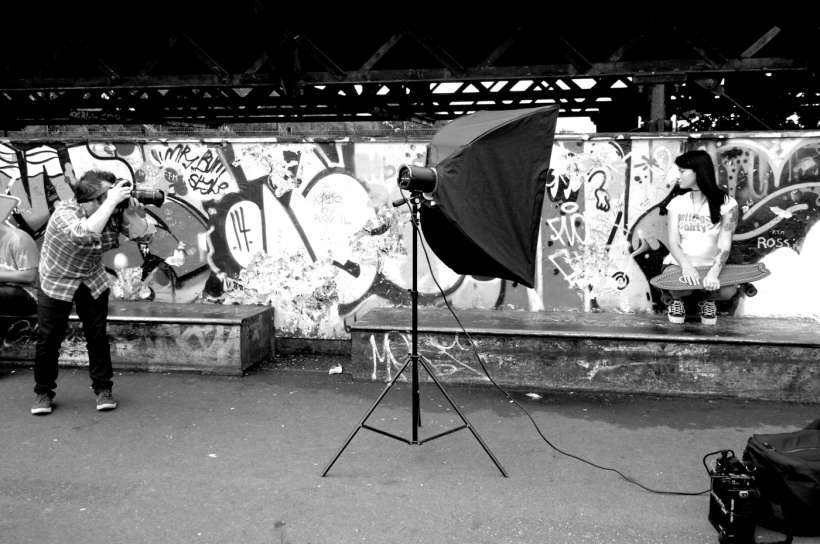 Great clothing, brilliant team, and the sun came out.
The brief was to produce a new set of images for UK clothing brand Getting Dirty www.getting-dirty.com
Today, myself and Lauren arrived in Southport early, checked out a couple of locations,  in the end we set up camp in a skate park in the morning, followed by a fun fair and ending on the beach.