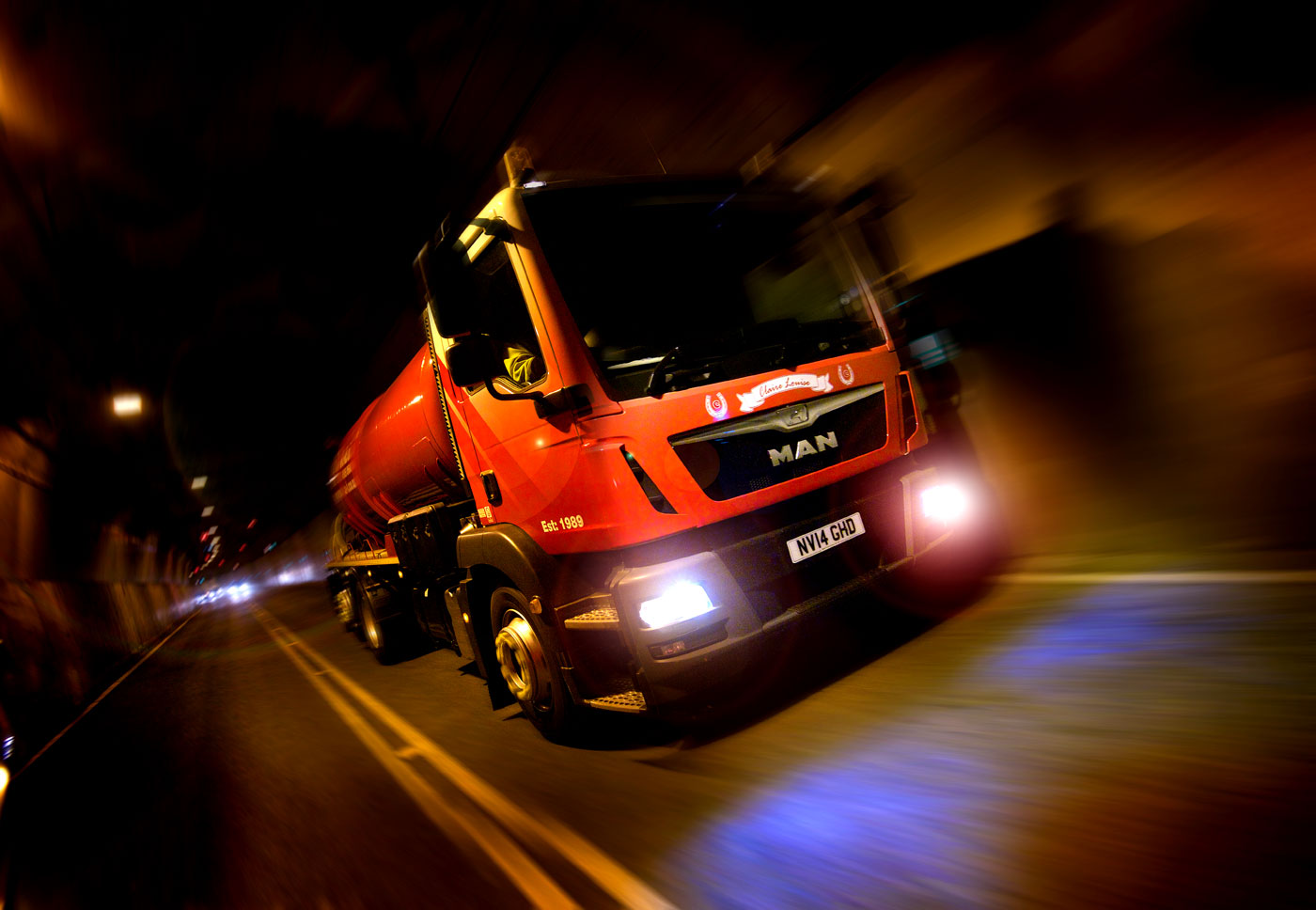 IMAGE OF THE MONTH / JANUARY 2015
Image of the Month / January 2015
Client: MAN, Commercial Motor Magazine
Date:17th January 2015
Kit: Nikon D3X, 16mm Nikkor & two Nikon speedlights .
My last shoot with my trusty Nikon D3x took me to Gateshead on a cold Saturday morning in the North East for MAN Trucks and Commercial motor magazine, its always difficult to find  something different to do for a truck photo shoot, but I had driven through this tunnel on the way to shoot and thought I would give it a go.
The image is featured in todays edition of Commercial Motor magazine.